Your Beauty is Our Profession
You can not serve out of an empty cup!!!
So, Fresh Start Spa is all about taking the time to first fill your cup, by taking the time to relax and restore by building a strong foundation of self-care then reaching up and out to help others.
Like a tree, your must start with a great root system. Faith, Family,Friends, Finances and Fitness.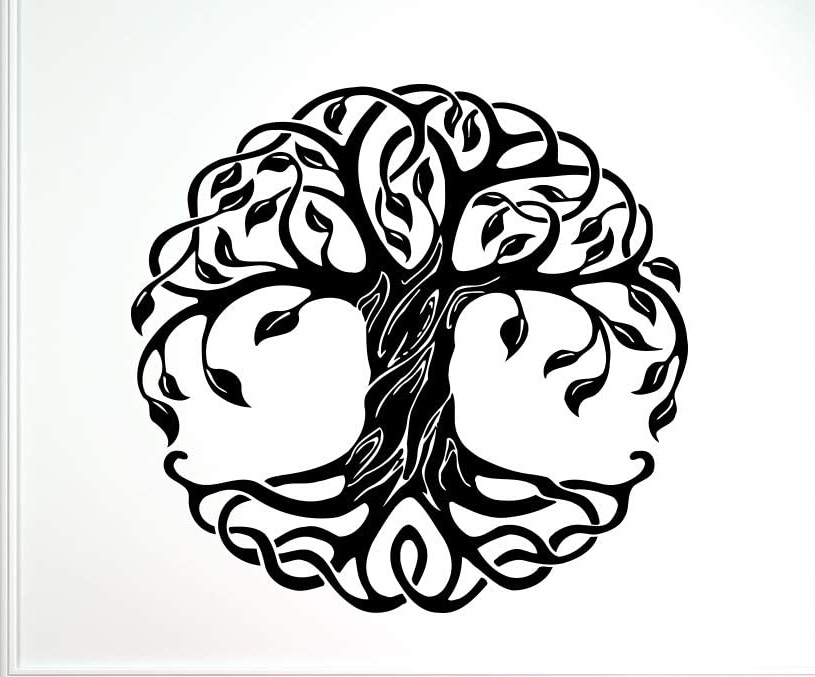 Pedicure - Sole Restoring Service
Trim and Shape-$25.00
Pedicure -$35.00
Spa Pedicure w/ Reflexology Session $65.00
Wash House Experience
Starting at $15.00
Hair Treatments
Starting at $5 with service
Healing Touch
Reiki- Healing Touch - $45 Level 1 * $65 Level 2
Add-On Services
Paraffin Treatment $10.00
Hot Stone Massage Treatment $10.00
Make-Up Consultation - Free with any service
Check back as we grow we will be adding more service options.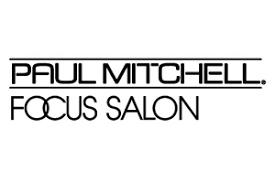 Lynn Shell LMBT #1019
Spa Director * Wellness Director * Nail Tech
Shana Pruitt-Morgan
Reiki/ Healing Touch * Makeup Consultant